If you are getting ready to move then you are likely in serious downsizing mode. That means get rid of everything that you have no use for and things that you have not used in at least a year. If you are planning on getting new furniture when you get to your new place, then there is no reason to keep the old furniture. But how do you get rid of it? Here are a few suggestions.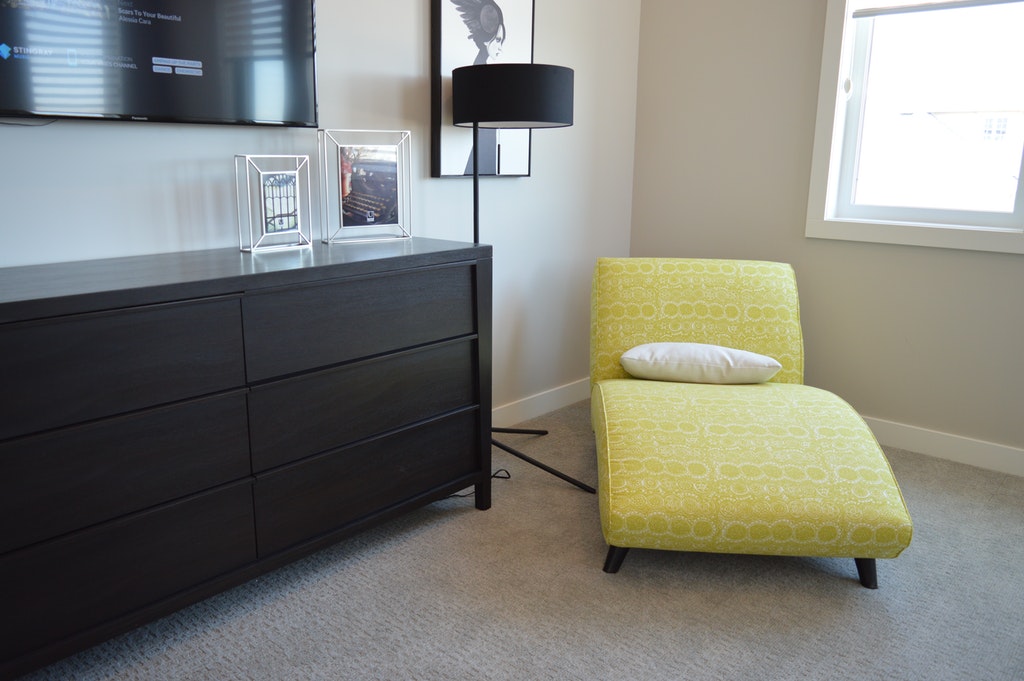 Sell
If your furniture is still in serviceable condition, then you may be able to earn a little bit of money by selling it. You could hold a garage sale or put it up on Craigslist. There are also some apps such as Letgo that can help you sell your stuff to interested buyers as well. Make sure to clean things well before photographing them for an online sale. For upholstered items, it may be worthwhile to rent a steam cleaner to freshen them up.
Give Away
If your furniture is in good enough condition to use but you aren't sure about selling it, or you know someone who could use it, then offer it to family or friends. Perhaps you know a needy college student or young couples who could use the pieces you are getting rid of. Make sure your items are clean and then offer them out. With any luck, the person who gets it will be able to come and get it and transport it themselves. This means getting rid of your furniture without having to pay for its disposal. You also improve your karma in the process.
Donate
If you know of a charity that is looking for donations, your gently used piece could go to help a worthwhile cause. Your old couch or dresser may find a place in a homeless shelter. Or, your dinette set could bring in a little cash for Goodwill. It does not matter where it goes. What matters is that your old furniture is getting a second life and supporting a worthy cause at the same time. Some charities such as Goodwill make sure to clean furniture before putting it on the floor. Some do not. It would be a nice gesture on your part to clean it up for the next user. They are hauling this stuff away for you, after all.
If you can't find a charity that offers free donation pick-up, find a moving company to do it. For example, College Hunks hauls to Goodwill for a fee.
Throw Away
When you have no other option or your furniture is beyond repair, you may just have to throw it out. Many trash services will not take large pieces of furniture, but Austin movers recommend checking to see if your city has bulk pick up days. You may have to break it down to get your trash service to take it. If you do not want to break it down, then you will have to pay to have it hauled away.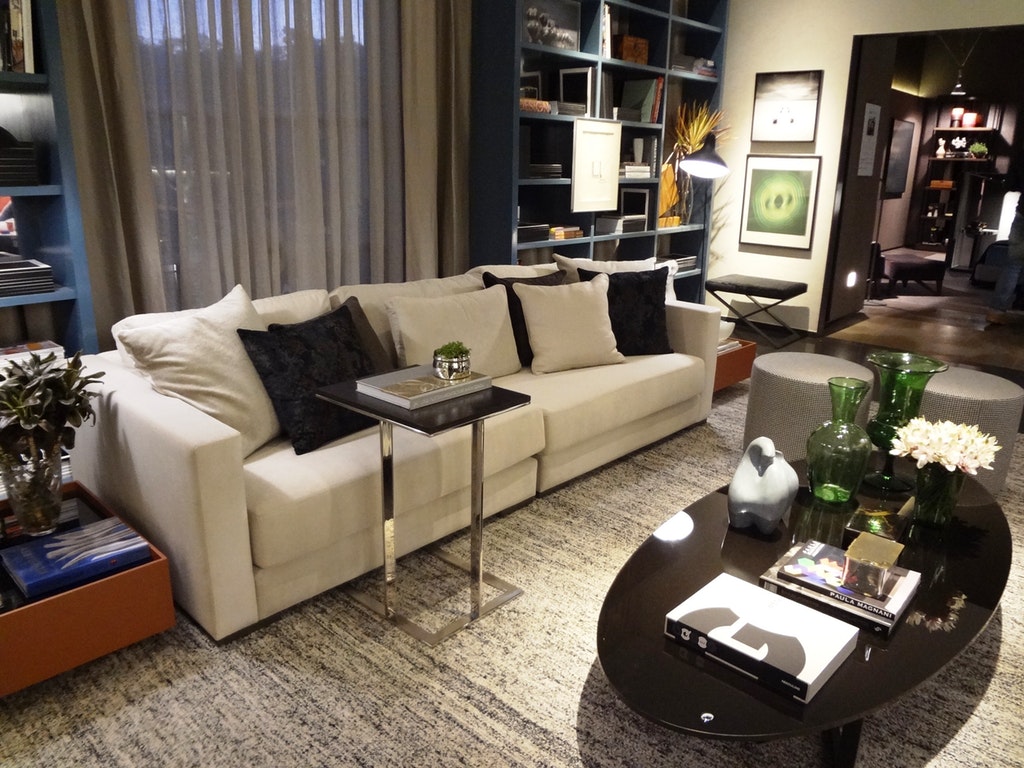 When you are getting ready to move, getting rid of unwanted stuff will make packing simpler. Having fewer things is also likely to make the move less expensive. Getting rid of furniture, because it is so big, is likely to accomplish both objectives. These suggestions should be able to help you figure out how to get rid of your unwanted furnishings.