Moving from your home is an exciting but sometimes overwhelming task. Moving long distance adds another level of complexity to this already intensive undertaking. However, your next big move does not have to be stressful. By following a few simple pre-move steps, you will have a lot more confidence in your preparation and be free to enjoy the journey. Here are eight important steps to get ready for your out-of-state move: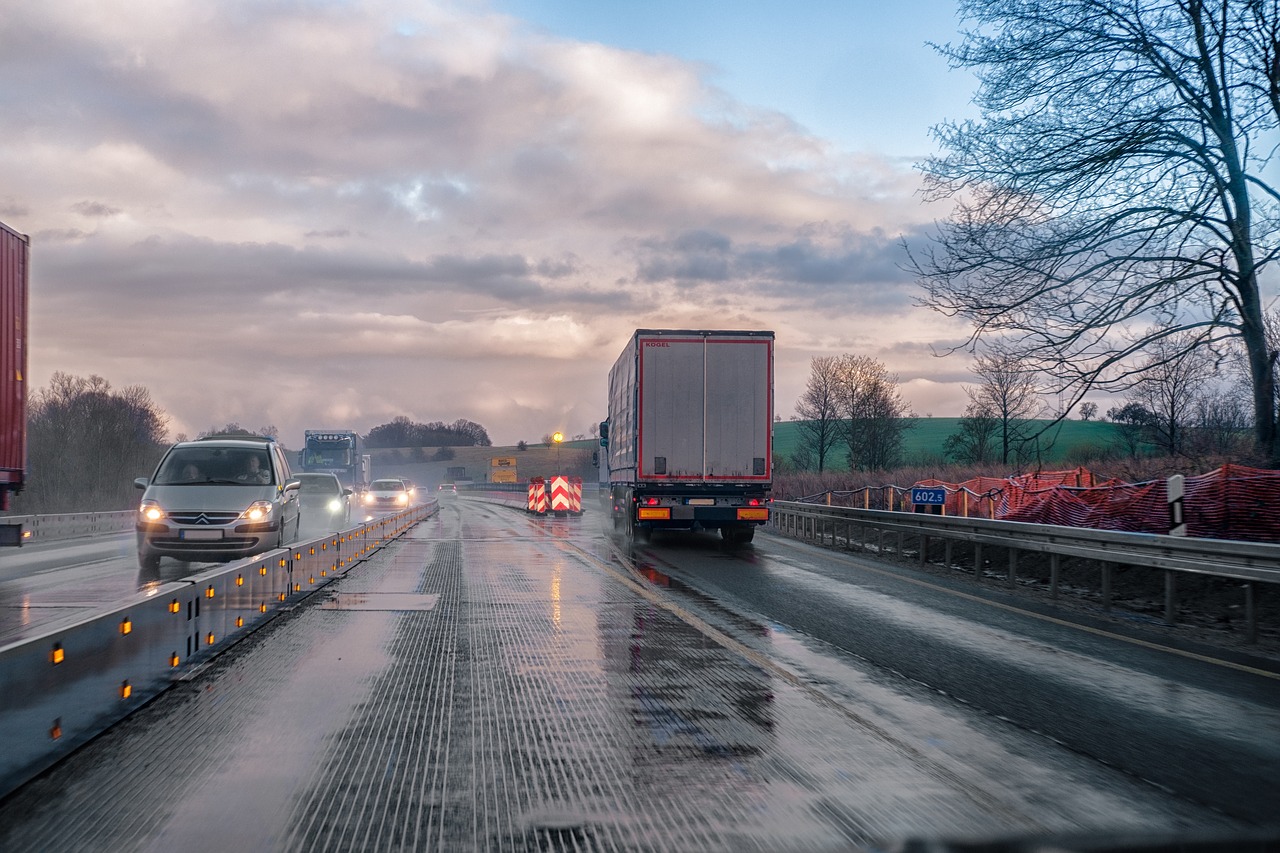 Secure Truck or Moving Company
The first big decision is if you are going to use a cross country moving company or acquire a smaller rental truck. If you are using a rental truck, there are many online tools to help you calculate the size that you would need for your possessions. For larger homes, a moving company is highly recommended. HGTV.com recommends getting at least three estimates from different moving companies and making sure those companies do on-site appraisals for an accurate quote.
Consider Insuring Expensive Items
Accidents do happen, and you want to make sure your most valuable things are protected. This type of moving insurance is very inexpensive, and it is well worth considering.
Transfer Utilities
Set a date for your electric, phone, internet, and any other home services to be terminated or transferred to the new tenants. It is a good idea to think about the new location at this point and set a time for the new services to be activated.
Obtain Important Records
A few weeks before you move, begin to gather important documents from around town. This can include medical records from your doctor, school records for your kids, or any relevant information from your bank.
Set Up Mail Forwarding
Visit your local Post Office to fill out the change of address form they provide. You can also find this form on the USPS website.
Keep Necessities Close
As you pack the rest of your home, make sure to keep the bare necessities with you at all times. Clothing, a small assortment of kitchen supplies and personal hygiene items are important to keep with you during the move. If the moving company delivers late, you need to have enough supplies to get you through a few days.
Make Sure Your Vehicle is Travel Ready
A week before you leave, check fluid levels and tire tread. Complete any basic maintenance as needed before the big day.
Set Aside an Emergency fund
You cannot plan for every potential outcome so having an emergency fund can provide an incredible amount of securing during your travels. Stockpile as much money as you can in the months leading up to your move. On the day of your trip, take a portion of that fund with you in cash so you are not dependent on a credit or debit card.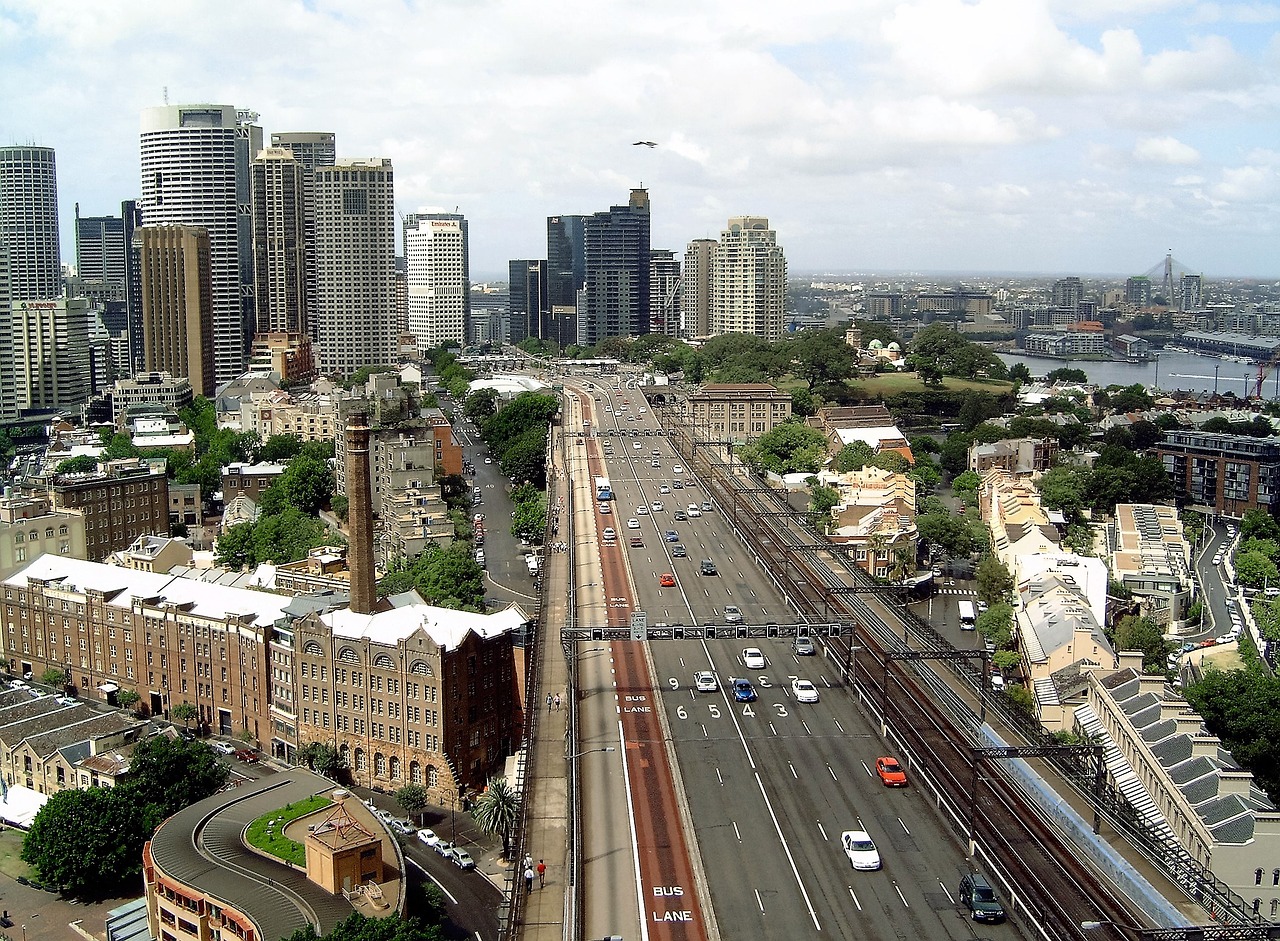 Moving can be a scary proposition, but by following these simple steps, your next move can be a lot less stressful. Hope you have a great trip!