Moving your household long distance is no small feat. There are a lot of things to plan. You have to clean your home, pack your things, contact utility companies and moving companies, and notify people of your address change. There are also a lot of costs associated with moving. Before you dive in, it would help to have a reasonable estimate of what those costs are going to be, so that you can plan accordingly. To help you figure out how much it will cost you to move long distance, here are a few things to think about.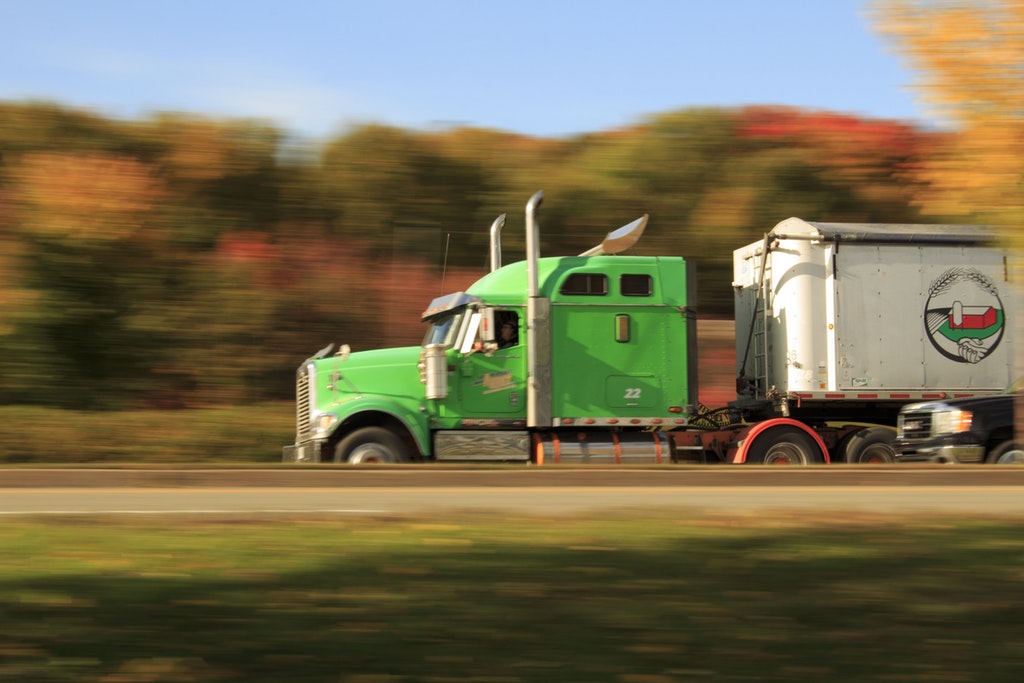 Do-It-Yourself vs. Full-Service Movers
One of the things you will have to decide on pretty quickly is whether you are going to hire a truck and move things yourself or if you are going to hire a professional mover. The DIY option is cheaper than the full-service mover. A professional moving company, however, means less hassle. You do not have to figure out where to park the beast of a truck when you stop someplace for the night.
Truck Rentals
When you rent a truck, the price is determined by the size of the truck. There is usually a daily rental rate for the truck as well as a set price for every mile you drive that truck. When you are going a long distance, however, they may simply give you an allowed mileage when you rent the truck and then charge you for any miles you go over that allowance.
Professional Movers
Professionals charge per weight of household goods in a long distance move. Expect to pay about .70 cents per 1000 miles for every pound. That does not include fees for packing your things into boxes. If that is a service you would like to buy, expect to pay $25 to $35 per hour. Also, if you feel that your movers did a good job, you can offer an extra 10% to 15% as a tip. To find cheap long distance moving services, we recommend getting quotes from 3-4 major carriers, then comparing rates. Then make sure they have licensing and insurance.
Gas
If you are traveling cross-country, you will be using quite a bit of gas. It is a good idea to go online to see what gas prices are in the places you will be passing through. Then, calculate the total gas needed based on your vehicle's fuel economy.
Hotels
If you are traveling cross-country, chances are good you will have to stop somewhere for the night. If you plan your trip carefully, you can save money by booking your hotels ahead of time. Not only will you save money, but you will also not be surprised by walk-in hotel rates. Try using apps like Expedia or hotels.com to compare rates on hotels along your route. Or try an alternative like Airbnb if you're traveling with a large group.
Food
Most people do not think about food when they calculate moving costs, but eating on the road can add up. You can mitigate those costs by packing a cooler and picnicking for lunch. Also, set a reasonable limit per person for each meal you expect to buy when you are traveling.
Moving is expensive enough. Moving long distance is even more expensive. Being able to figure out your expenses before you get started can help you save money as well as saving your wallet from unwelcome surprises.